Ye Update: Ye has Not Tweeted Since November 4
Andrew Anglin
November 8, 2022
---
Journo: "It's dangerous rhetoric to be anti-Semitic, to say all lives matter, I mean, White lives matter—"

Kanye: "Why is saying 'White Lives Matter' anti-Semitic?"#TheNoticing pic.twitter.com/3OERTQYMy3

— ⚡☀️sLOVEnia 🇸🇮☀️⚡ (@occultni) November 6, 2022
We're doing official regular updates on Ye. As of the morning of November 8, he has not tweeted since November 4. This includes Parler and instagram (he is currently suspended from the latter, and the account may have been completely deleted).
In fact, he's done nothing at all in these days, and we do not know where he is. The last time we saw him was on the 5th at his son's football game.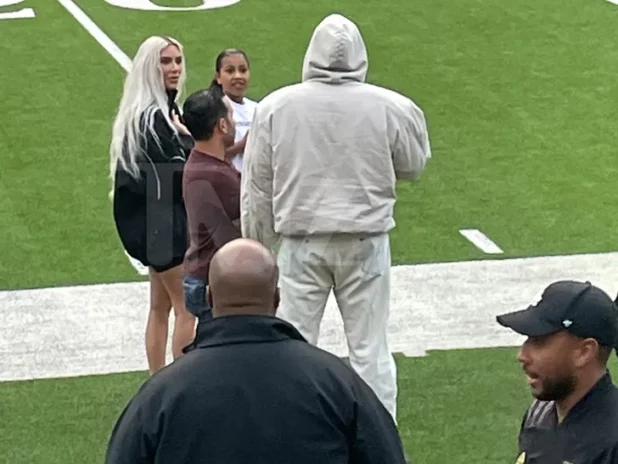 At this point, a "sign of life" would be appreciated, because we do know that Jews are trying to have him forcibly institutionalized and chemically lobotomized because he criticized Jews.
We also thought that he might give some statement about the midterms, encouraging people to vote against the Democrats.
Donald Trump on Monday announced that he will be announcing on November 15. It would be a good sign from all parties if Ye attended the announcement event.
In other Ye news, the truly repulsive fat Jew plagiarist Amy Schumer called Ye a Nazi during her SNL monologue on Saturday night.
People are really getting tired of the Jews and their virulent hatred.